Finding talent beyond the moon.
Brunel Wekho, also known as Wekho, is a Congolese-Belgian Record Producer, DJ, Songwriter, Entrepreneur and Label Owner. He spent his childhood and started his artistic journey as a Rapper and a multi-Instrumentalist in Antwerp, Belgium.
Wekho grew up in a musical family playing in a Gospel Band with his sisters. They performed on stages across Europe, contributing to and nurturing the Gospel music scene. A few years later, Wekho realized his passion for production and continued as a record producer, working with different artists.
Furthermore, Wekho has released several singles under his pseudonym, Wekho with the Dutch dance label, Armada Music and the Spanish dance label, Blanco Y Negro.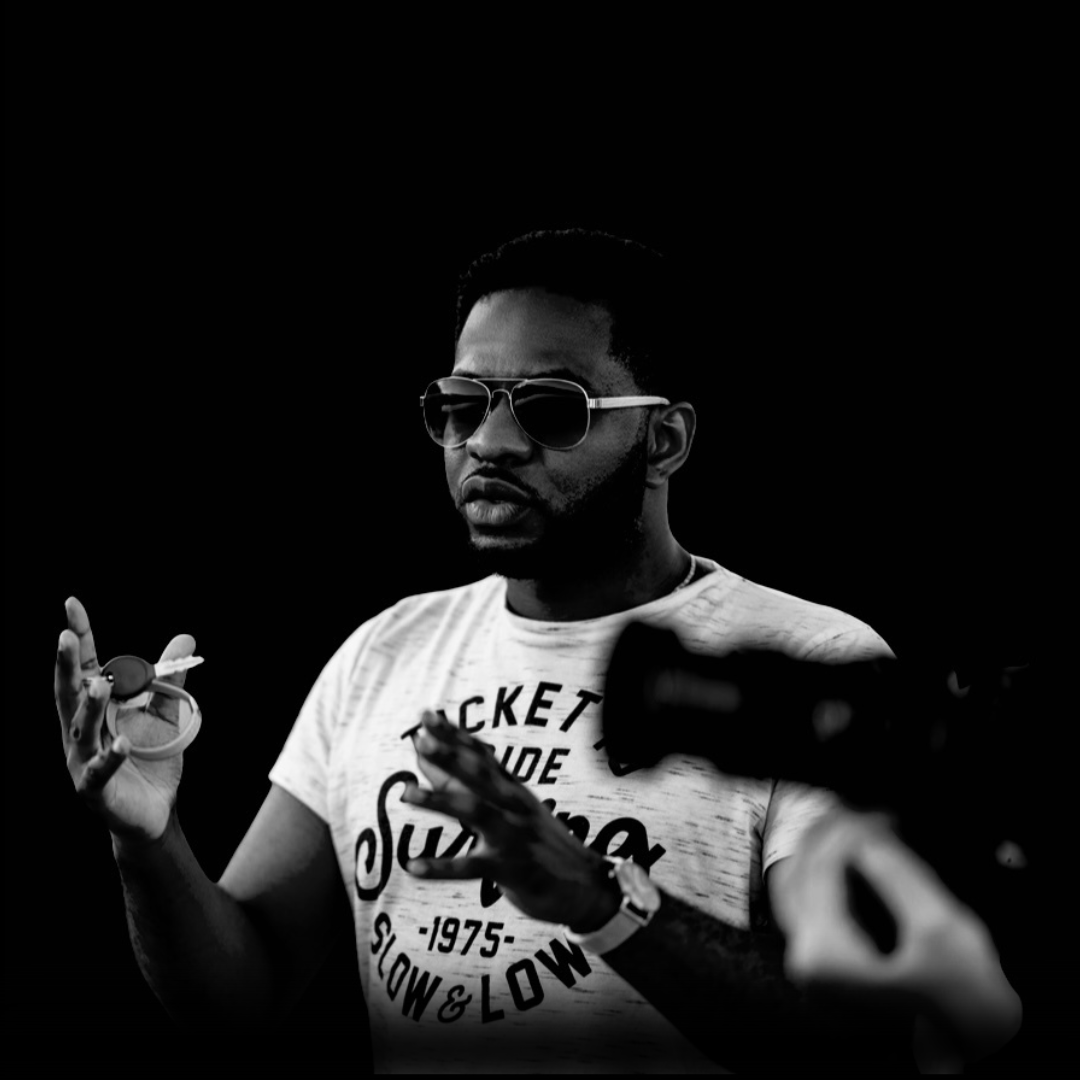 In 2018, Wekho signed a deal with the Belgian Record Company, CNR Records, and spent the next few years collaborating, producing, and writing with artists like S!ma, Cleymans & Van Geel, Slongs, Metejoor, and Bobby. 
He gained further recognition by making remixes for artists such as Lost Frequencies, Chris Brown, MATTN, Paris Hilton, Kevin Lyttle, just to name a few.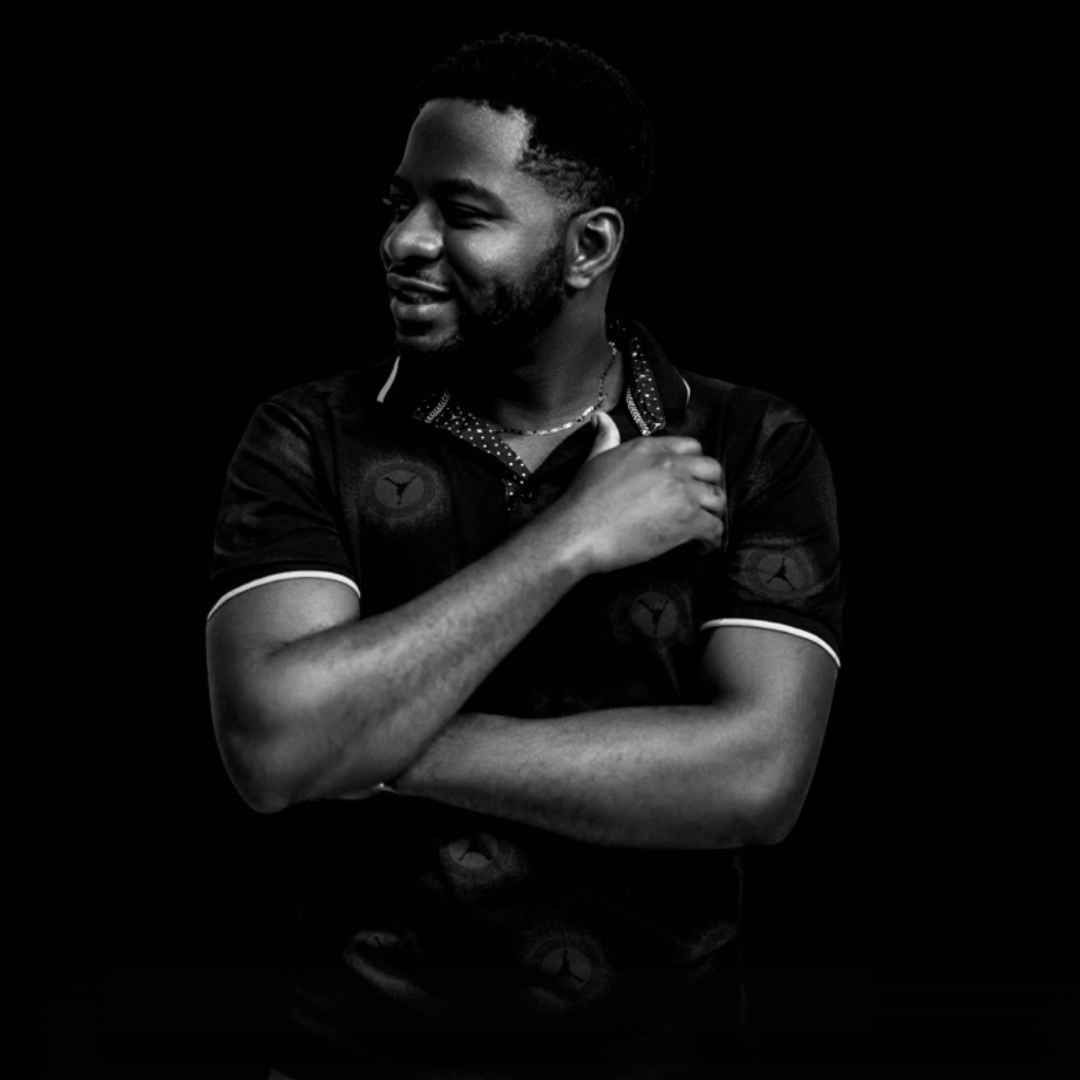 We turn talents in to artists.
Sancover Music Entertainment is a Belgian based record company. Focused on development of artists and producers, bringing brands and fans together through music.
Do you have a question, want to work with me, or want to share something with me? Send me an email at wekho@wekhomusic.com and feel free to follow me on my socials.