RECORD PRODUCER & SONGWRITER
Music is my passion and my life.
Brunel Wekho Wanyeme (born 20 May 1989) known professionally as Wekho is a Belgian-Congolese record producer, DJ, singer, songwriter and a multi-instrumentalist.Wekho grew up in Antwerp, Belgium.He started writing songs at the age of eight and taught himself how to play piano at a very young age by watching pianist and musicians playing in his neighbourhood.
At the age of 13 he got quickly interested in producing music when he met someone who shared with him music producing software. That's when he knew he wanted to produce and write music forever.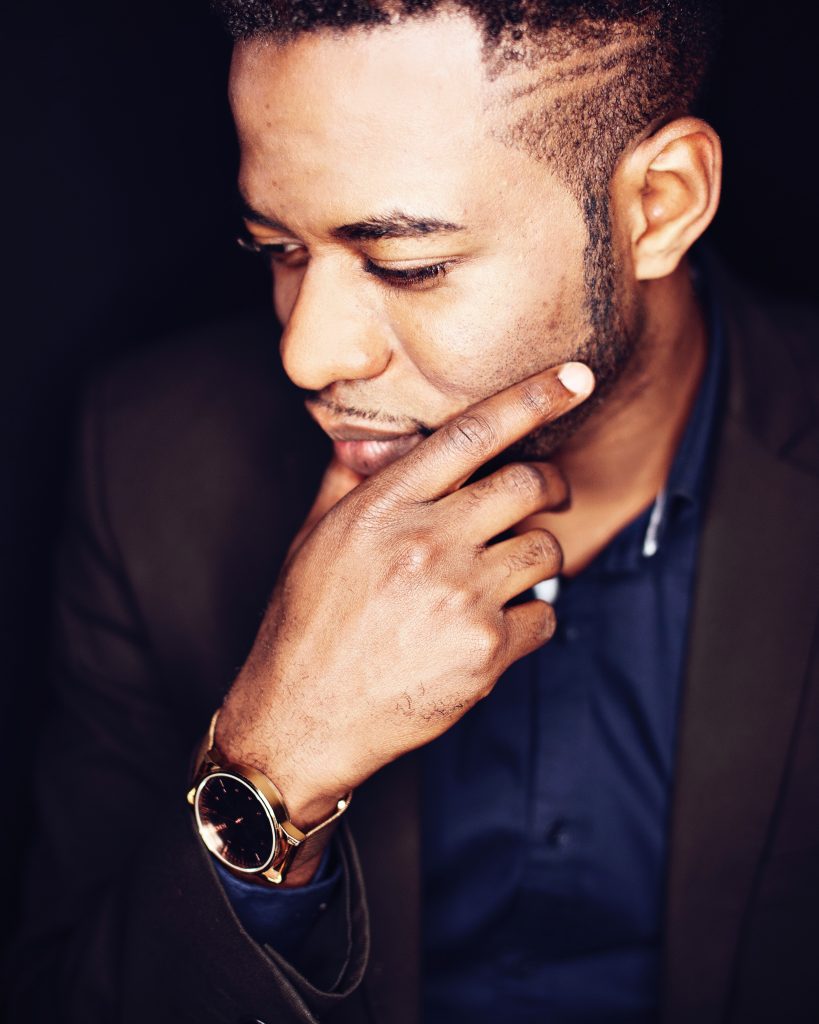 STAY IN TOUCH AND DROP ME A MESSAGE!
SUSCRIBE TO MY NEWSLETTER
Subscribe to my newsletter and get the latest news about me, make sure you don't miss anything!
[contact-form-7 id="39" title="Contact form 1"]